Made In Mass Logo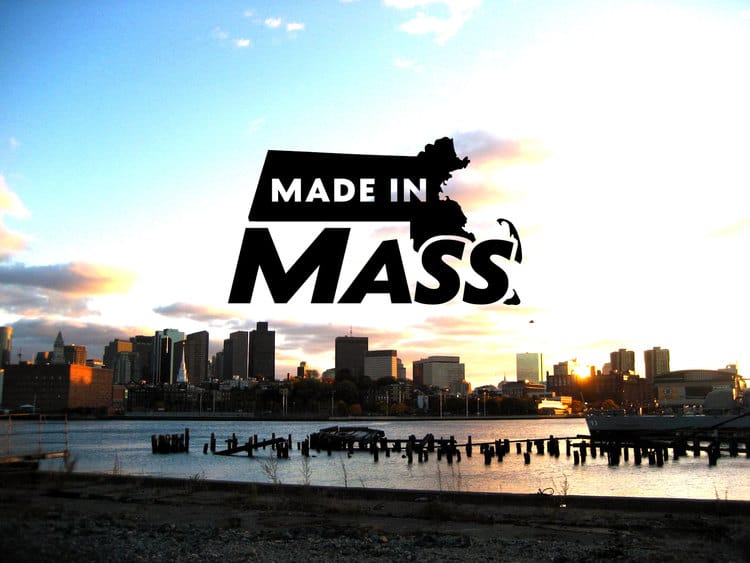 Proudly display that your website or product is MADE IN MASSACHUSETTS with this slick, copyright-free, (need I say, made in Massachusetts?) MADE IN MASS badge.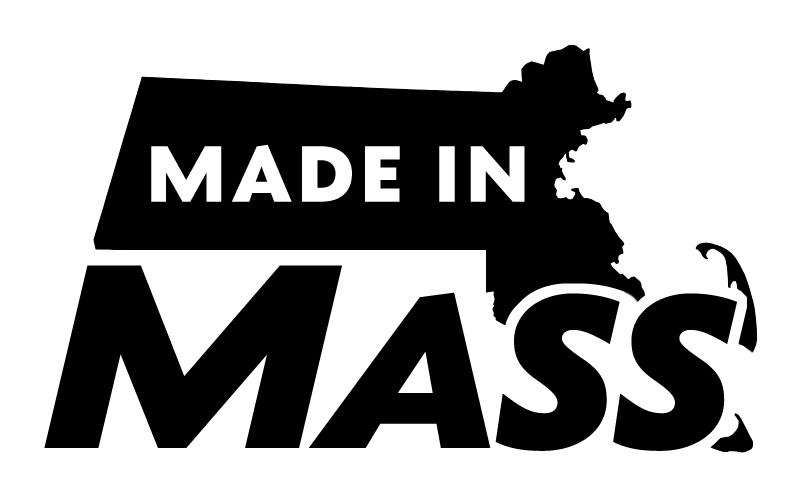 This logo is published under a CC0 license and is completely free to use for any purpose whatsoever. You can download a zipped copy of the PSD file here.
I used a font called Metro Nova, designed by Toshi Omagari and based on the original Metro typeface designed by William Addison Dwiggins—in Massachusetts. I also did a version in Futura which is in the Photoshop file.
Here's the version I use—120 pixels by 75 pixels, #555:

To the extent possible under law, Nate Green has waived all copyright and related or neighboring rights to Made In Massachusetts Logo. This work is published from: United States.