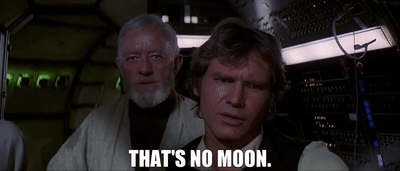 Here are the tools I use.
I'm constantly changing them out, blowing up the old ones, and rebuilding from scratch for another storyline.
Web Presence
Email subscriptions and newsletters are handled by Ghost, previously MailerLite, before that Mailchimp.
This website runs on Ghost and is hosted on Digital Ocean. I use Namecheap for the domain name. The theme is Edition.
(Previously,
this site ran on Wordpress.com.
Before that on Squarespace.
Before that on Wordpress.org,
hosted originally on 1and1.com
and then on HostGator.)
Images are taken by me or found on Unsplash.com, unless otherwise noted, and optimized with ImageOptim and/or whatever magic the blog and theme do.
The fantastic Deathstar icon is by Jory Raphael (not currently relevant to the site).
Writing
I use Ulysses (the old version, before they went to a subscription model) for writing, Bear for note taking, Evernote for keeping track of research, and have just started using Sublime Text for the very little bit of website code touch ups I do on occasion.
I also use a real world notebook sometimes. I like the ones from Baron Fig, but I'll use my kid's leftover school notebooks or whatever scraps of paper I can find.
I've recently and accidentally become part of a writing group. A few friends formed a group on Facebook to talk about books and writing advice and kindly included me. The group moved from Facebook to Slack and now we swap works in progress and give each other feedback.
Publishing
The indie author part of my life runs on BookFunnel for free book giveaways, Vellum for ebook and paperback formatting, and a combination of PublishDrive and Draft2Digital for publishing to all the platforms, except Amazon and Google Play, whom I publish to directly.
Cloud Storage
I recently switched from Dropbox to pCloud to keep all my stuff backed up online. It's less polished, but cheaper, and does the same thing. Same reason for most of the switches on this page, actually. That and I like change more than is healthy.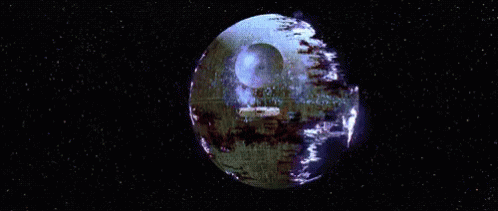 Last updated: 2022/08/15