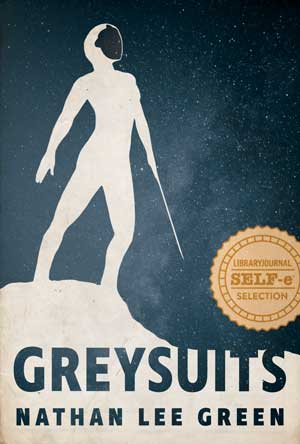 When a terrorist attack rocks a quiet outer ring mining colony, Aera decides to leave her career and her world behind to follow in her parents' footsteps and try to become a Greysuit, one of the most powerful—and illegal—super soldiers in the Coz.
Attempting to stop the terrorists before they develop their own Greysuit soldiers, Aera joins a handful of other candidates on a dead end world under the supervision of a crusty veteran, his quiet but strict colleague, and a slightly off kilter biotechnician.
Can Aera come to terms with the family legacy that haunts her and survive training, Greysuit fusion, and enemies popping up on every side? Will she make the sacrifices required to change the universe and become the hero it needs?
Find it from these retailers and hopefully anywhere else fine books are sold.
Amazon | Apple Books | Google Play | Kobo | B&N | Scribd
You can also subscribe to my monthly email list and get Umberrica: A Greysuits Interlude, which begins immediately after the events of Greysuits and features one of the main characters. Sign up and get it free.